How to Find the Perfect Holiday Gifts
Written by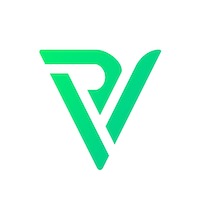 Rvoti Team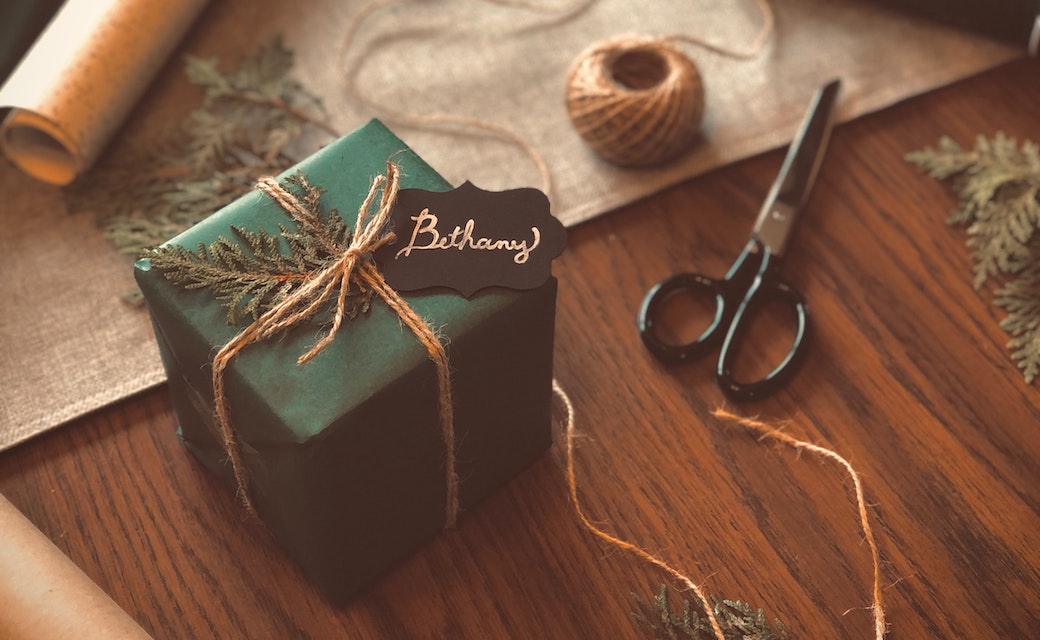 A small gift wrapped just in time for the holiday season.
The holiday season is a time for giving and showing appreciation to the people we care about. However, it can sometimes be difficult to come up with gift ideas that are meaningful and thoughtful. If you're struggling to find the perfect gift for your loved ones, here are a few tips and ideas to help you get started!

Consider their interests and hobbies - One of the best ways to find a gift that will truly be appreciated is to consider the interests and hobbies of the person you're buying for. If they love cooking, for example, a cookbook or kitchen gadget could be a great gift. If they're into sports, tickets to a game or a piece of sporting equipment might be a good choice. By choosing a gift that aligns with their passions, you're more likely to hit the mark.

Think about their needs - While it's always nice to receive something that's fun or indulgent, sometimes the most appreciated gifts are those that fulfill a practical need. Consider what your loved ones might be lacking in their life and try to find a gift that addresses that need. For example, if someone is always cold, a cozy throw blanket could be a much-appreciated gift.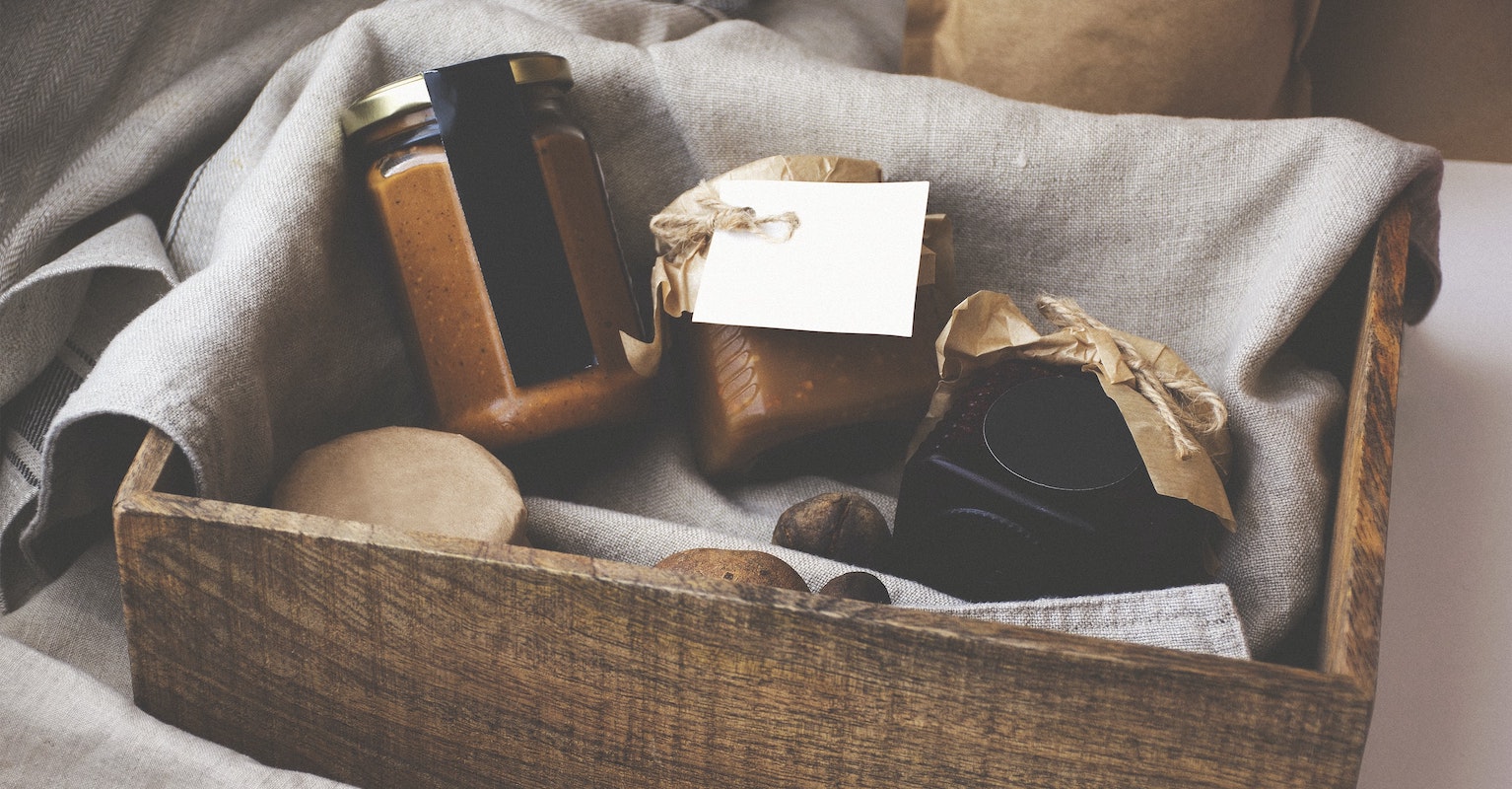 Personalize it - Adding a personal touch can make a gift feel extra special. This could involve monogramming a piece of clothing or adding a custom engraving to an item. With services like Etsy, a handcrafted personalized item is just a few clicks away from arriving at your door. You could also consider creating a personalized gift by putting together a basket of items that are meaningful to the recipient, such as their favorite candies or a book that you know they'll enjoy.

Get creative - If you're looking for something a little more unique, try to think outside the box. Consider giving an experience instead of a physical item, such as tickets to a concert or a cooking class. Or, if you're crafty, you could make something yourself, such as a piece of artwork or a handmade piece of jewelry.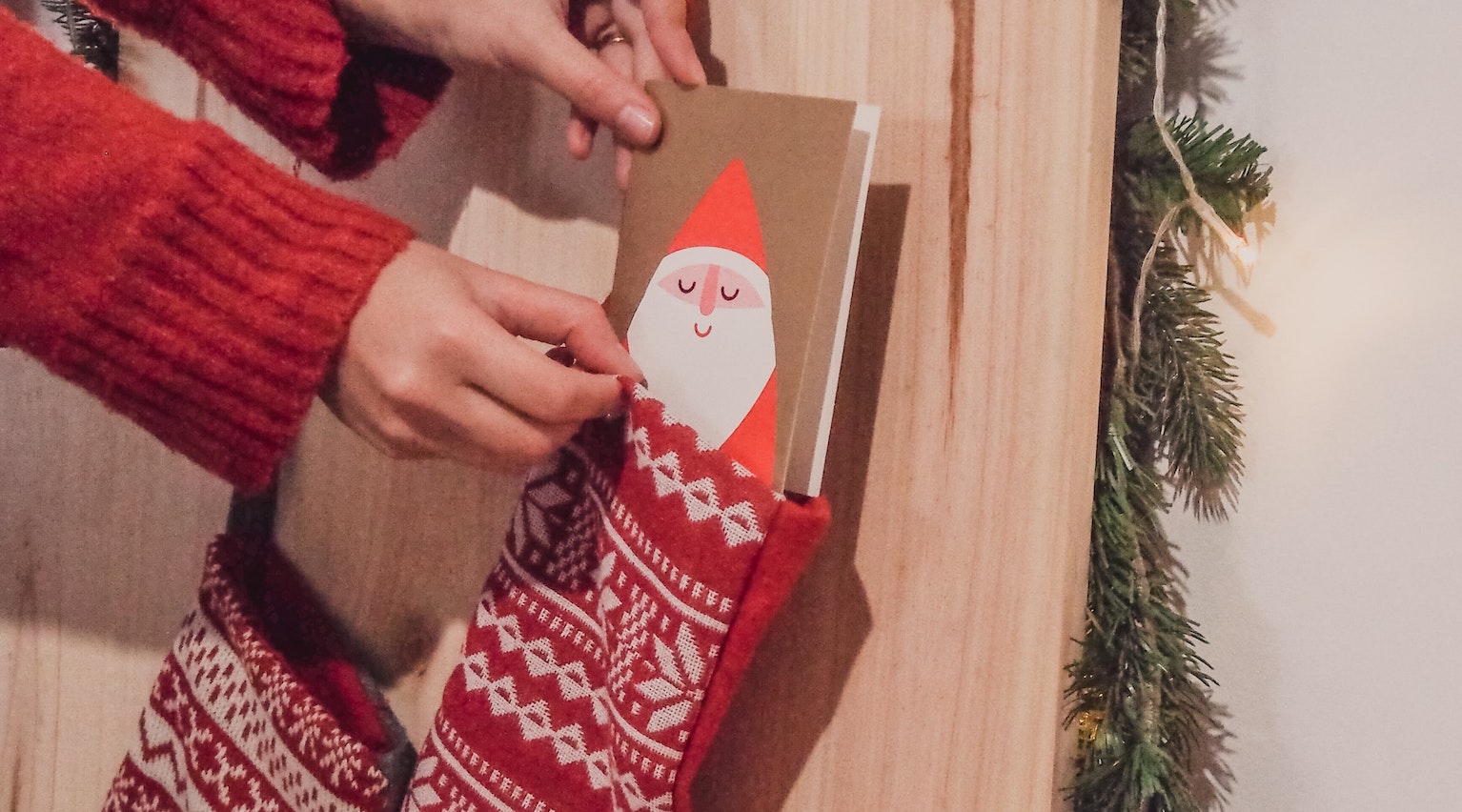 Don't forget the stocking stuffers - Stocking stuffers are a fun way to add a little extra cheer to the holiday season. Consider small, inexpensive items that will bring a smile to your loved one's face, such as chocolates, socks, or a fun gadget.

Overall, the key to finding the perfect holiday gift is to put some thought into it and consider the person you're buying for. By considering their interests, needs, and preferences, you'll be able to find a gift that they'll truly appreciate and treasure.

To all the awesome users and businesses on Rvoti, we wish you all a happy holiday season and a great new year to come!
View All Articles